About Us
FCA/Vision Ag is a member-owned cooperative serving farmers, residents and businesses in southeastern Iowa. We've been here since 1935, and we've built a tradition of serving our members and communities in many ways.
We embrace the cooperative spirit that together we can do more than individually. This fosters a culture of family, and a sense of pride in what we accomplish while remaining humble in how we do it.
Our members and employees approach every day with a sense of purpose to ensure our cooperative is strong, viable and relevant to the community. We are stewards of the co-op so it remains a vital part of the community for generations to come.
Meet the Team
Diana Alexander
Front Desk/Accounting
Stockport
Diane Barnhart
Front Desk/Accounting
Batavia
Logan Bell
Accounting
Keota
Mike Bender
Operations
Keota
Ed Berg
Feed Operations
Sigourney
Jeff Bermel
Refined Fuels Manager
Keota
Rick Bethke
Feed Truck Driver
Keota
Lane Boender
Applicator
Sigourney
Noah Boender
Applicator
Sigourney
Steve Bombei
Feed Operations
Keota
Wade Booth
Operations
Batavia
Tony Bos
Location Manager
Batavia
Cole Brennemen
Applicator
Keota
Steve Brooks
Location Manager
Richland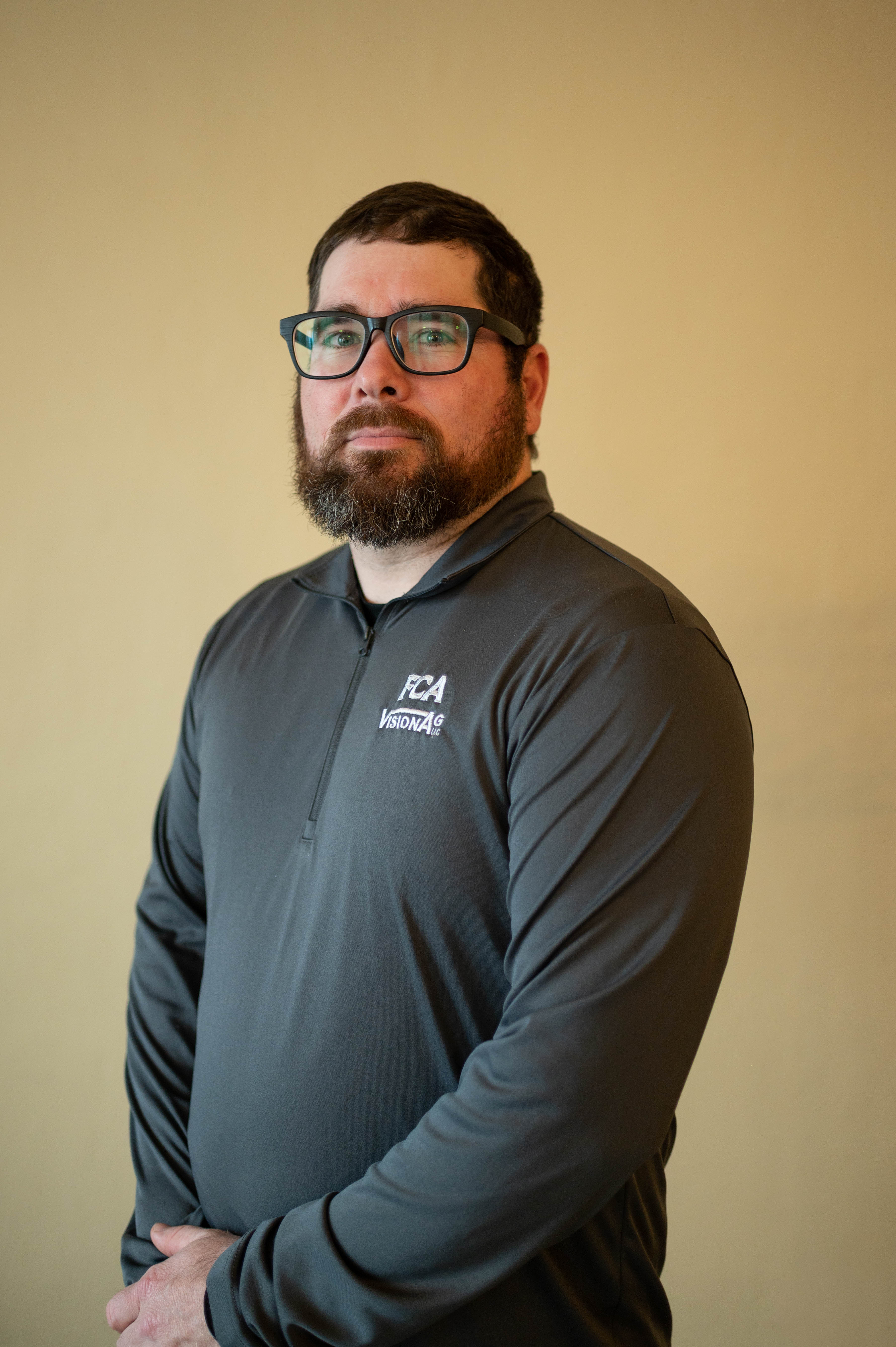 Jeff Bulechek
Sales
Keota
Mike Burkhalter
Sales
Stockport
Michael Carl
LP Driver
Keota
Luann Cave
Human Resources Manager
Keota
Chase Chapman
Applicator
Richland
Kevin Clark
LP Driver
Richland
Donna Clubb
Office Manager
Keota
Caroline Conrad
Office Manager
Keota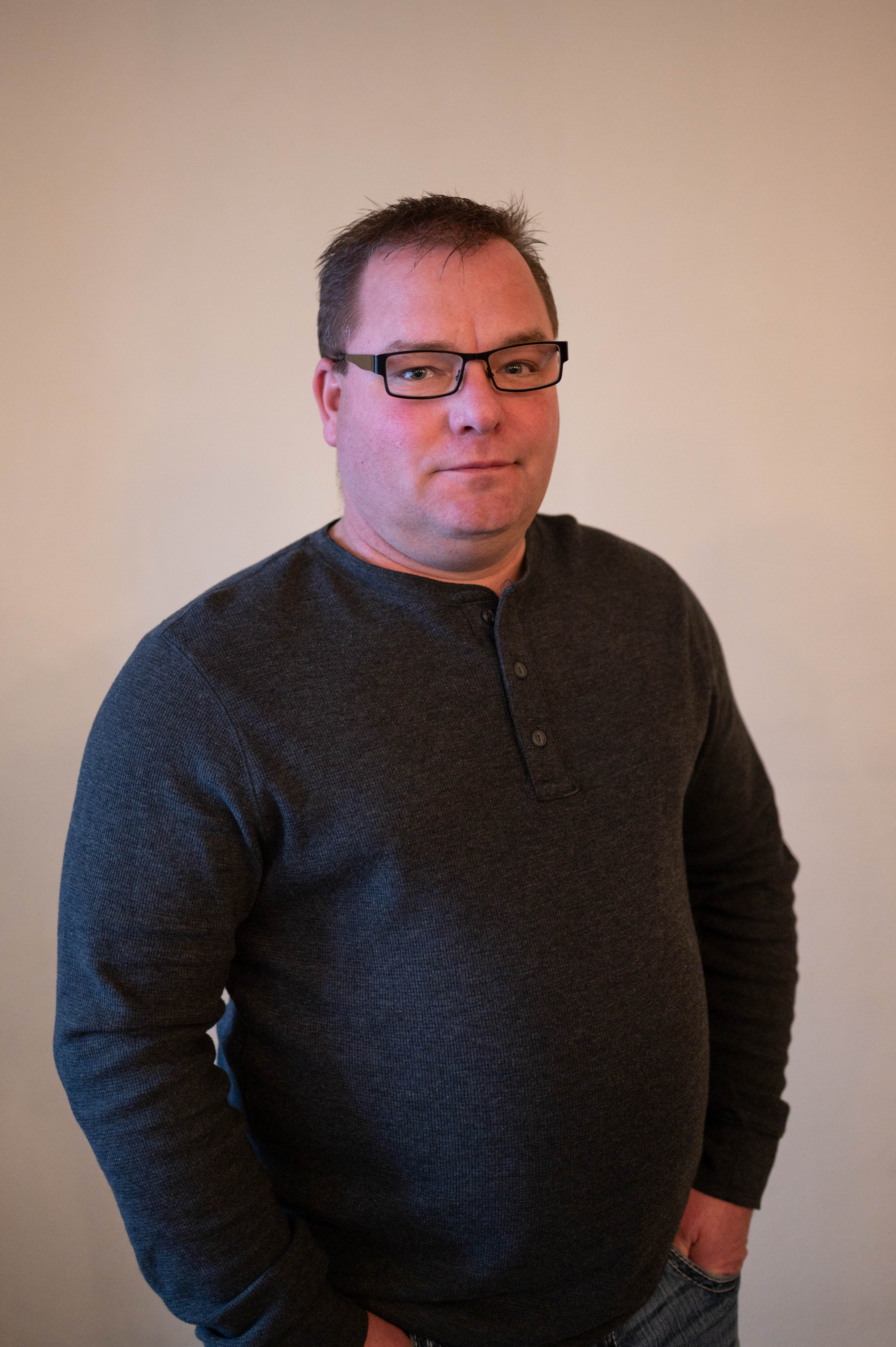 Pat Crawford
Applicator/Sales
Keota
Carson Crawford
Applicator
Keota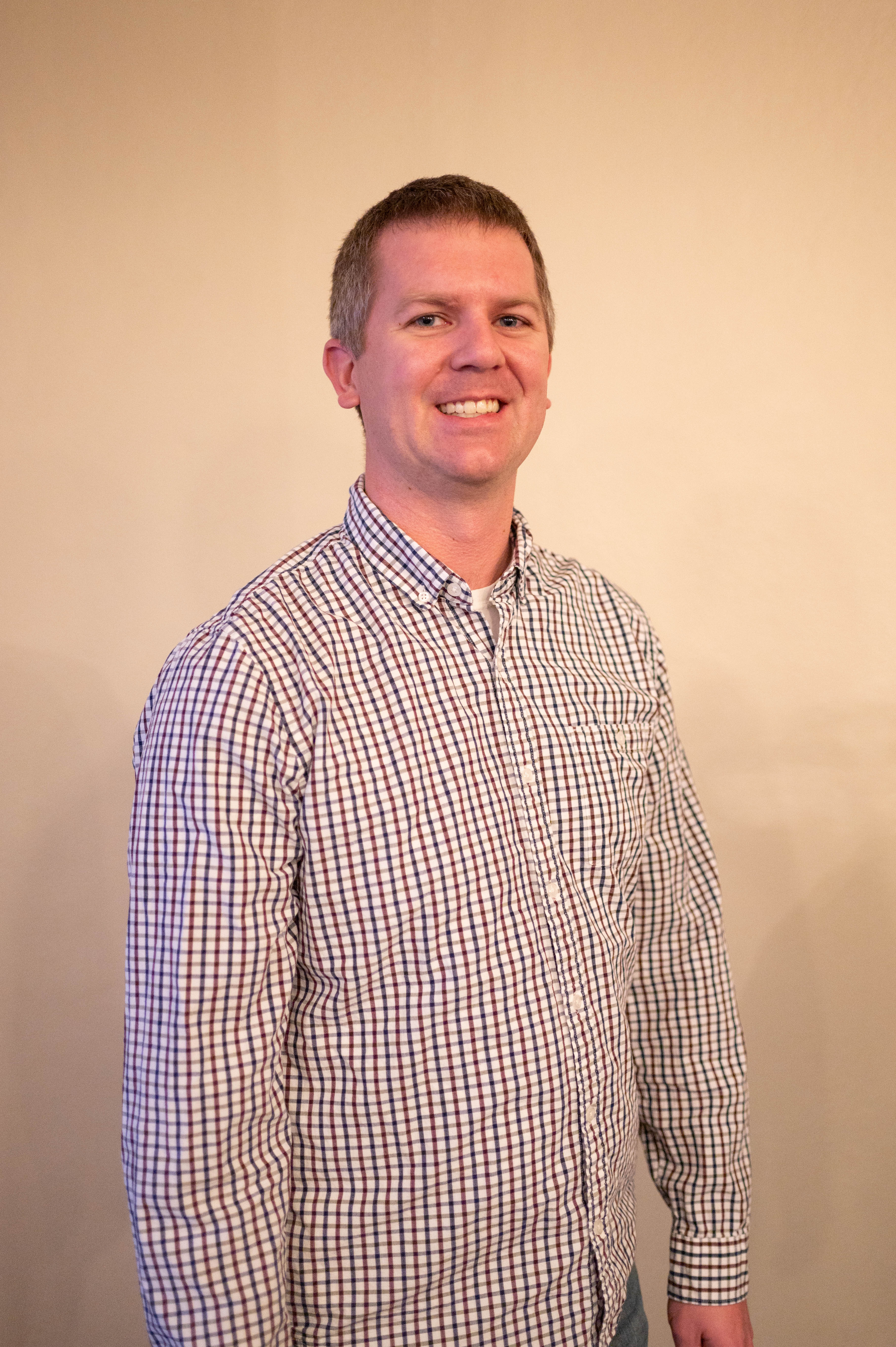 Kyle Dop
Location Manager
Stockport
Doug Folker
Applicator
Stockport
Mike Gerst
LP Manager
Richland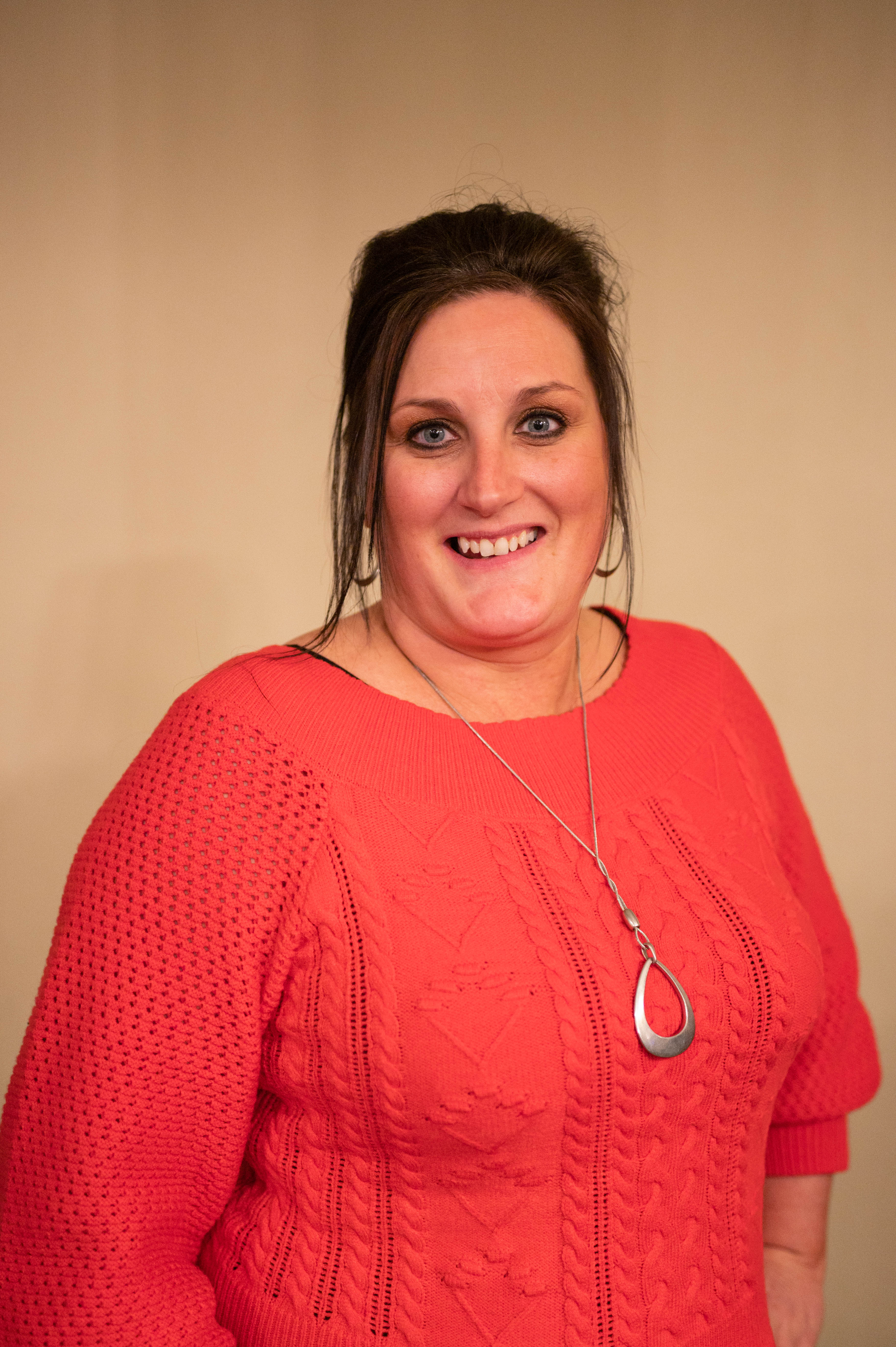 Karissa Gilchrist
Front Desk/Accounting
Ainsworth
Adam Giltner
Sales
Batavia
Jennifer Greiner
Controller
Keota
Nathan Greiner
Location Manager
Keota
Richard Greiner
Operations
Keota
Patty Hammen
Accounting
Keota
Russell Harrison
Mechanic
Keota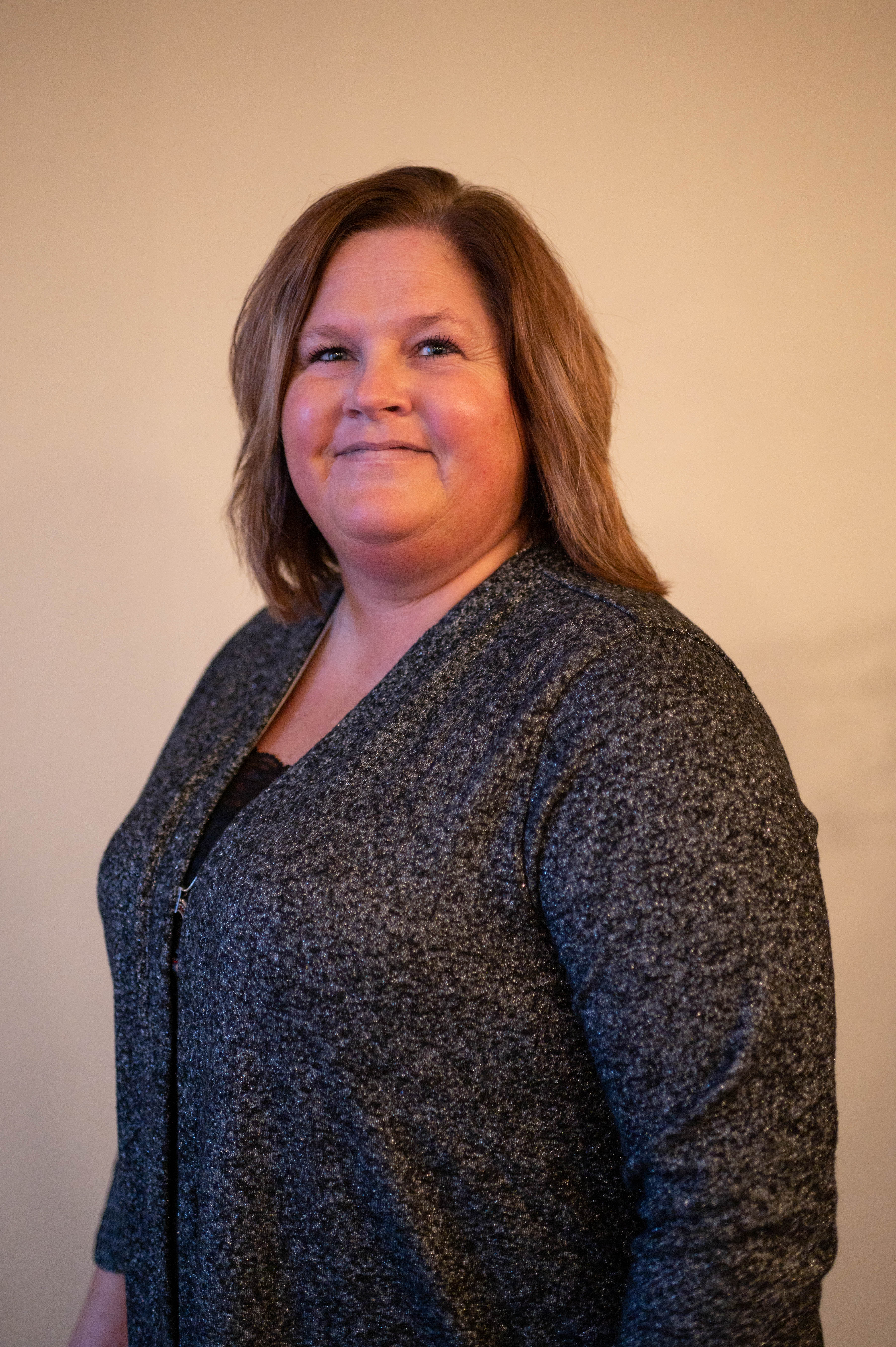 Angie Heiserman
Front Desk/Accounting
Libertyville
Sarah Hora
Grain Originator
Ainsworth
Dave Hyman
Broadway Service Center Manager
Keota
Staci Jasper
Front Desk/Accounting
Hedrick
Cletus Kasper
LP Driver
Keota
Djamel Khali
CEO & General Manager
Keota
Cody Kuntz
Mechanic/Tire & Service Technician
Keota
Chris Manning
Applicator
Batavia
Megan Martin
Grain Accounting
Ainsworth
Conner McElderry
Applicator
Batavia
Wade Meek
Operations
Stockport
Sam Menke
Location Manager
Sigourney
Tom Messenger
Applicator
Ainsworth
Brad Metz
Applicator
Ainsworth
Karen Morris
Front Desk/Accounting
Sigourney
Nathan Nelson
LP Delivery/Service
Stockport,Libertyville
Tyler Osmon
Operations
Richland
Mason Rich
Applicator
Ainsworth
Robert Robison
Safety & Environmental Manager
Keota
Kyle Rossman
Operations Manager
Richland
Thadd Roush
Applicator
Stockport
Shawn Ryan
Operations
Ainsworth
Josh Sands
Feed/Grain Supervisor
Ainsworth
Jason Schinstock
Refined Fuels Driver
Stockport,Libertyville
Caitlin Schneider
Front Desk/Accounting
Keota
Katrina Schneider
Accounting
Keota
Eric Schwenke
Feed Operations
Keota
Luke Sheetz
Applicator
Keota
Dave Shemanski
Semi Truck Driver
Keota
Chad Sieren
Seed Sales Manager
Keota
Brandon Sieren
Applicator
Richland
Rick Sieren
Sales
Richland
Mary Sieren
Accounting
Keota
Alicia Sieren'Brock
Front Desk/Accounting
Richland
Darien Sloat
Human Resources Manager
Keota
Jere Spanier
Maintenance
Batavia
Mike Sprouse
Feed Operations Manager
Keota
Carson Sprouse
Operations
Keota
Jeff Sprouse
Feed Department Manager/Feed Sales
Keota
Ryan Stickels
Assistant Location Manager
Keota
Scott Swanson
Location Manager
Keota
Jordan Tackett
Precision Ag Manager
Keota
Alan Temple
Sales Agronomist
Ainsworth
Mark Tinnes
Senior Manager
Keota
John Trier
Maintenance
Keota
Bailey Walsh
Front Desk/Accounting
Keota
John Webb
Operations Manager
Keota
Andy Weber
Location Manager
Sigourney
Charlie Weber
Operations
Batavia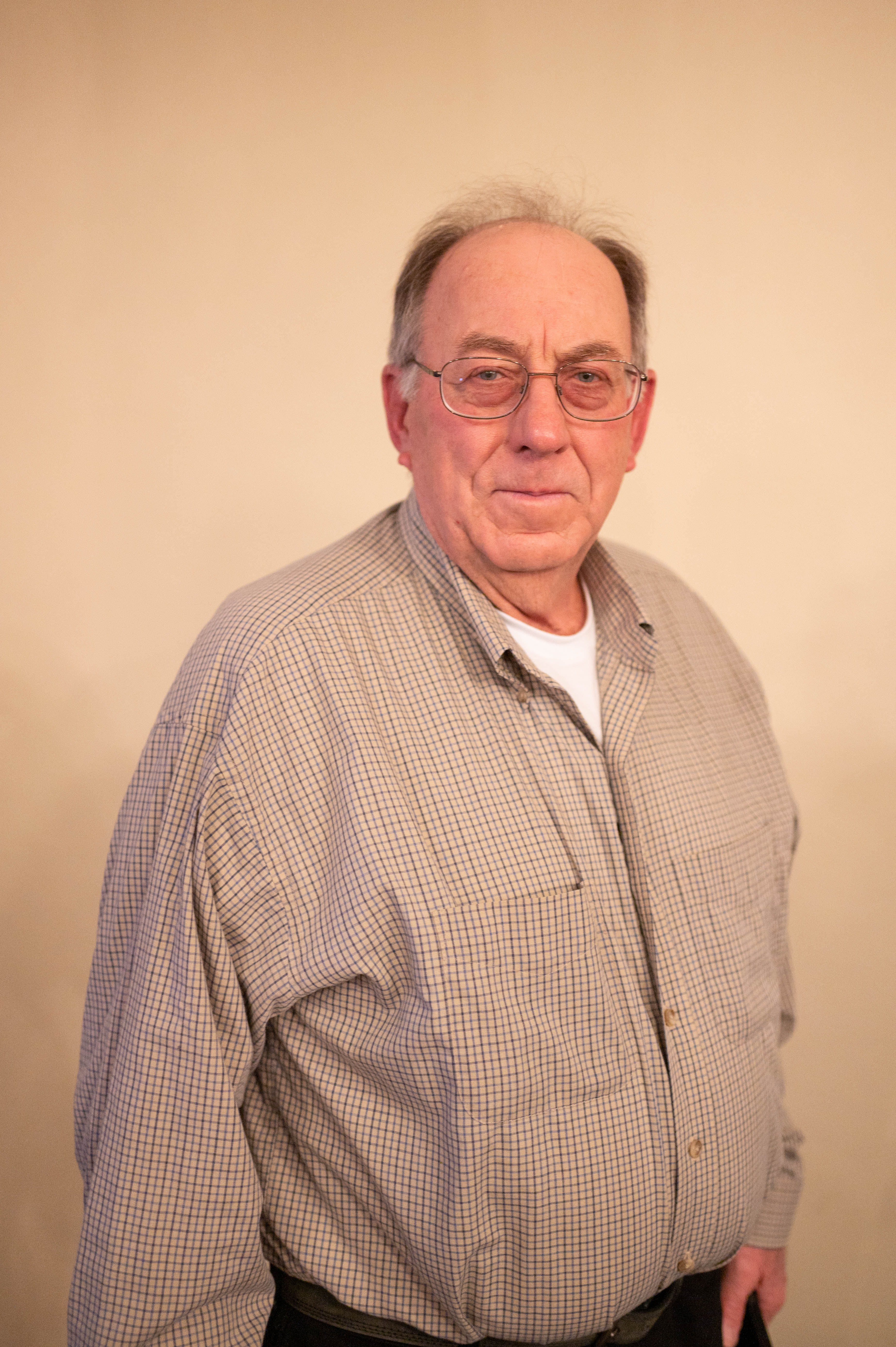 Mike Weber
Operations
Sigourney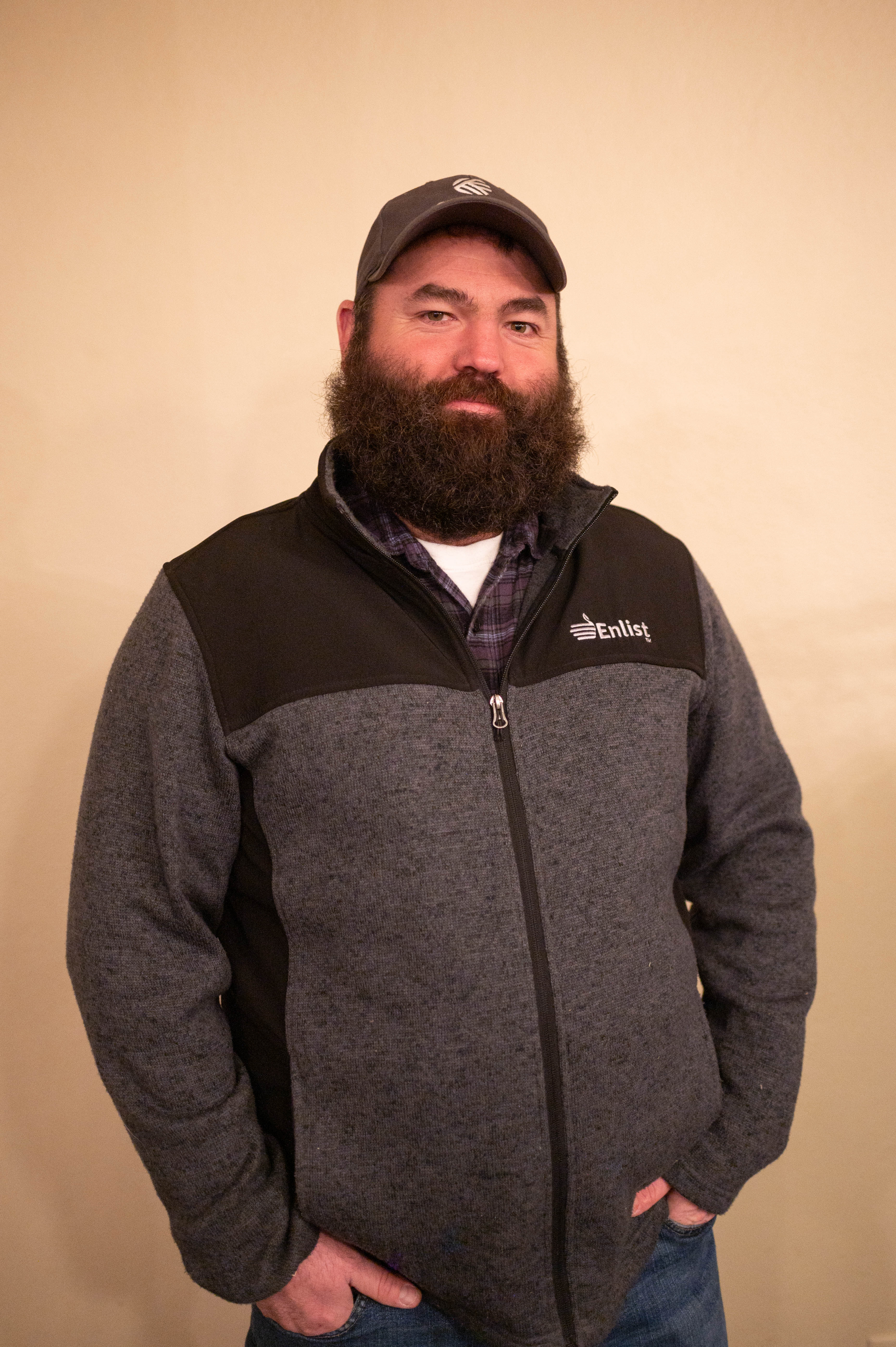 David Weber
Applicator
Hedrick
Randy Weber
Location Manager
Hedrick
Brian Wood
Location Manager
Ainsworth
Leo Young
Applicator
Hedrick